Feedback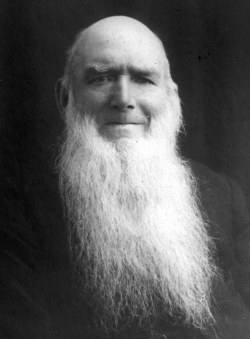 Thank you for looking in on the 'Feedback' page. This gives an opportunity for you to add to the details you have read in A Dictionary of Cromer and Overstrand History in the book or on this site. We hope in this way to continue the collection of information on the history of Cromer, to add memories, to ensure that the balance of information is correct - and perhaps at some point in the future to produce a second edition of the book.
[Message board is now closed]
This is a moderated message board, so your comments may not appear on the site immediately and we do reserve the right not to include all comments.